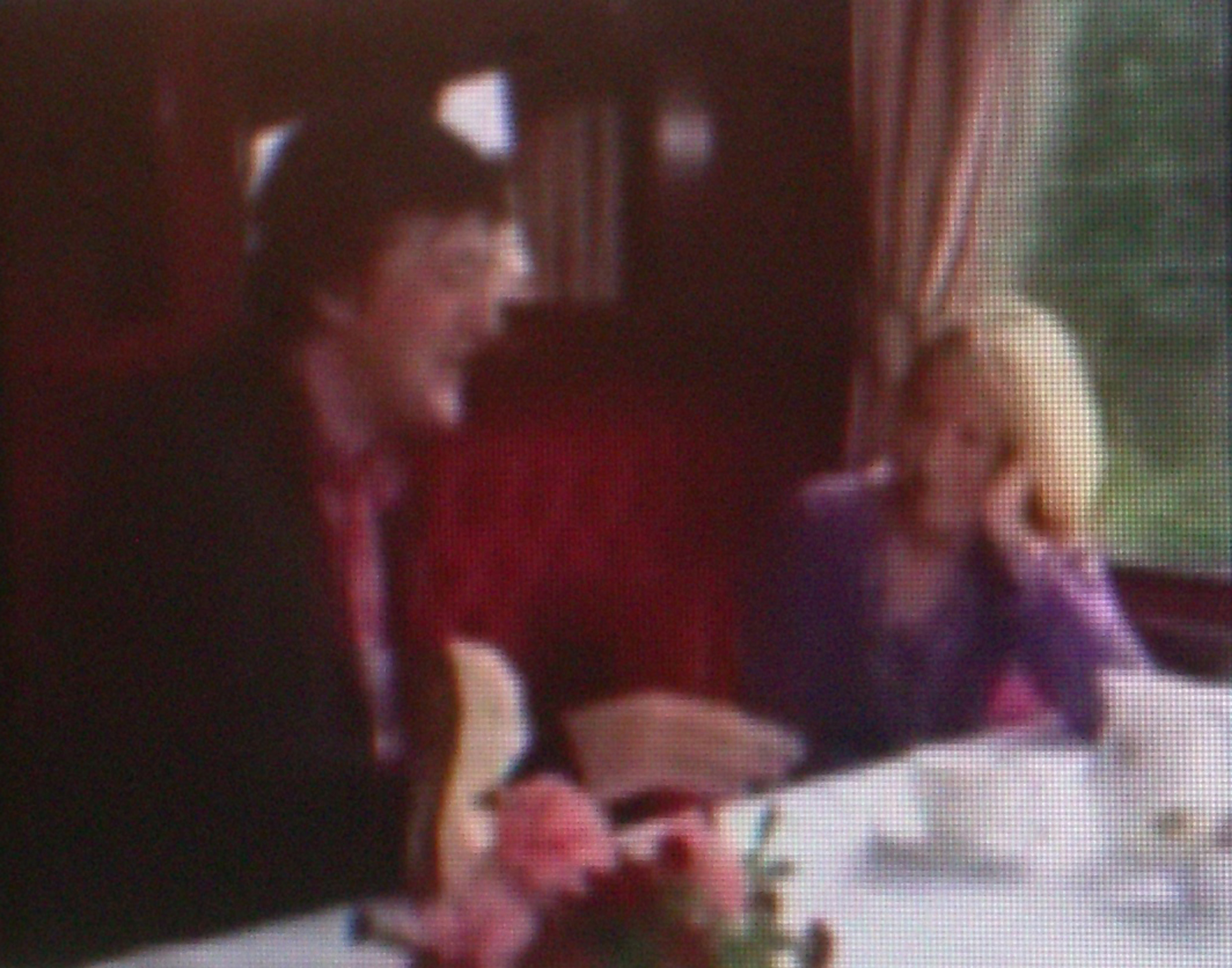 Stephen Fry interviewing J.K. Rowling on the Hogwart's Express train between King's Cross and Didcot (Oxfordshire) on 8 July 2000.
This screenshot is from the interviews on the day of the UK launch of book four: Harry Potter and the Goblet of Fire, which were originally posted on the Bloomsbury Books website as nine separate videos. Full transcript of the interviews: http://www.accio-quote.org/articles/2000/0700-bloomsbury-fry.html
Stephen Fry and J.K. Rowling on the Hogwarts Express
Commentary
Image title supplied by the Lexicon staff.
Comments