Welcome to the The Harry Potter Lexicon The most compleat and amazing reference to the wonderful world of Harry Potter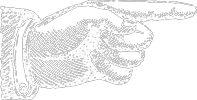 est. 2000 A.D.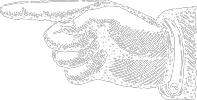 Photography by Minh Le
On this day in 1994...
Hogsmeade weekend for Hogwarts students
Late that night (actually very early the next morning), Hagrid shows Harry the dragons for… Read More
Where's the new canon?
• Article
You might be here on the Lexicon looking for information about the characters, things, creatures, events, etc. from Crimes of Grindelwald. If so, you might have to have to wait a week or so for everything to appear. We have a spreadsheet of 143 entries which need to be added… Read More