Welcome to the The Harry Potter Lexicon The most compleat and amazing reference to the wonderful world of Harry Potter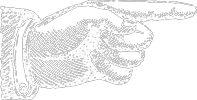 est. 2000 A.D.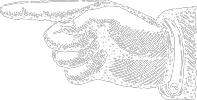 Photography by Minh Le
Trivia of the Day
The Liechtenstein National Quidditch team's mascot is a huge Augury named Hans who has his own fan club. High-spirited American fans at the 2014 Quidditch World Cup temporarily kidnapped Hans, which prompted the Liechtenstein manager Ferdinand Jägendorf to… Read More
Quote of the Day
"Just because you've got the emotional range of a teaspoon doesn't mean we all have," said Hermione nastily, picking up her quill again. Read More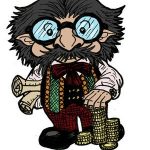 How Much is the Wand Again? I mean in Dollars ...
• Article
In celebration of Harry's first visit to Diagon Alley on July 31, we're very excited to present the Wizarding World Currency Exchange to help all you Muggles in your magical shopping. Hagrid may think that seventeen Sickles to the Galleon is "easy enough," but we Muggles find it complicated. Read More