Welcome to the The Harry Potter Lexicon The most compleat and amazing reference to the wonderful world of Harry Potter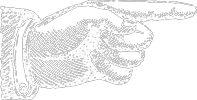 est. 2000 A.D.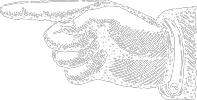 Photography by Minh Le
Trivia of the Day
Ron tells us that "… when I was three, Fred turned my teddy bear into a great big filthy spider because I broke his toy broomstick …" That means that Fred Weasley at age five was able to transfigure a… Read More
Quote of the Day
"I'm not putting them on," said old Archie in indignation.  "I like a healthy breeze 'round my privates, thanks."… Read More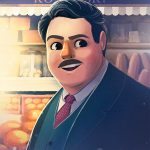 Why Did Jacob Kowalski take so long to Return to America?
• Essay
One of the lines from "Fantastic Beasts and Where to Find Them" that has always bothered me was Jacob Kowalski's statement that "I only got back in '24." "From Europe…I was part of the Expeditionary Forces there." The First World War ended in November 1918. Why did it take Jacob… Read More