Welcome to the The Harry Potter Lexicon The most compleat and amazing reference to the wonderful world of Harry Potter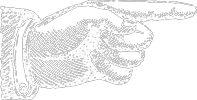 est. 2000 A.D.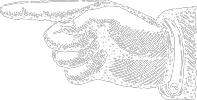 Photography by Minh Le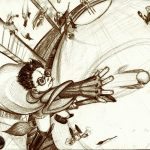 On this day in 1992...
Professor Snape referees a Quidditch match
Severus Snape is the surprise Referee for this late afternoon match between Gryffindor… Read More
Quote of the Day
Q: If you were an Animagus, what kind of animal would you be? A: I'd like to be an otter – that's my favourite animal. It would be depressing if I turned out to be a slug… Read More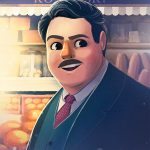 Why Did Jacob Kowalski take so long to Return to America?
• Essay
One of the lines from "Fantastic Beasts and Where to Find Them" that has always bothered me was Jacob Kowalski's statement that "I only got back in '24." "From Europe…I was part of the Expeditionary Forces there." The First World War ended in November 1918. Why did it take Jacob… Read More