Welcome to the The Harry Potter Lexicon The most compleat and amazing reference to the wonderful world of Harry Potter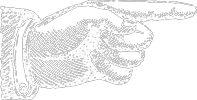 est. 2000 A.D.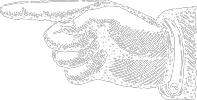 Photography by Minh Le
Characters
Locations
Magic
Canon
Events
Things
Creatures
Essays

Phase of the Moon:
Waning Crescent
5 GBP

= 1 Galleon

Trivia of the Day
The Liechtenstein National Quidditch team's mascot is a huge Augury named Hans who has his own fan club. High-spirited American fans at the 2014 Quidditch World Cup temporarily kidnapped Hans, which prompted the Liechtenstein manager Ferdinand Jägendorf to… Read More
Quote of the Day
"… after Dudley's brave attempt at reconciliation at the start of Deathly Hallows, the two cousins would have remained on 'Christmas Card' terms for the rest of their lives, and that Harry would have taken his family to… Read More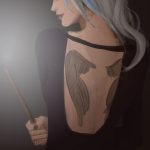 Episode 21: Do Seers see alternate realities?
• Podcast Episode
Steve and Nick continue their discussion of Cursed Child, so here is your spoiler warning (which we didn't quite get to mentioning until we had already been talking about cursed child quite a bit), don't listen to this episode if you haven't read or seen Harry Potter and the Cursed… Read More