Welcome to the The Harry Potter Lexicon The most compleat and amazing reference to the wonderful world of Harry Potter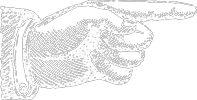 est. 2000 A.D.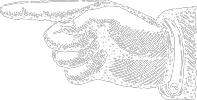 Photography by Minh Le
Trivia of the Day
Ron tells us that "… when I was three, Fred turned my teddy bear into a great big filthy spider because I broke his toy broomstick …" That means that Fred Weasley at age five was able to transfigure a… Read More
Quote of the Day
"Sometimes you remind me a lot of James. He called it my 'furry little problem' in company. Many people were under the impression that I owned a badly behaved rabbit."… Read More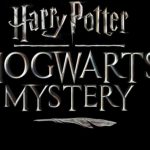 New official Hogwarts Role Playing Game coming!
• Article
Okay, this one I'm really excited about. As one who has put over 400 hours into Stardew Valley on the XBox, I can say that I am MORE than ready to start role-playing in the Harry Potter universe. The game, Hogwarts Mystery, is scheduled to come out next year. Read More