Welcome to the The Harry Potter Lexicon The most compleat and amazing reference to the wonderful world of Harry Potter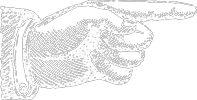 est. 2000 A.D.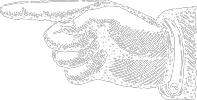 Photography by Minh Le
Trivia of the Day
Oliver Wood has an incendiary relationship with Slytherin's Quidditch captain, Marcus Flint. Note that wood and flint are both materials that can be used to start fires. Read More
Quote of the Day
Q: If Harry had a magic duel with Hermione, who would win ? A: Very good question! Because until about halfway through Azkaban, Hermione would have won. But Harry – without anyone really noticing it – is… Read More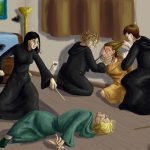 When were Frank and Alice Longbottom attacked?
• Essay
I've been thinking a lot lately about Neville and the attack on his parents. I've always had trouble with the timing of this event and others surrounding it, and rereading the Pensieve scenes in Goblet of Fire leads me to think that it didn't occur straight after… Read More