Welcome to the The Harry Potter Lexicon The most compleat and amazing reference to the wonderful world of Harry Potter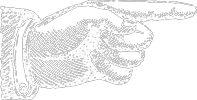 est. 2000 A.D.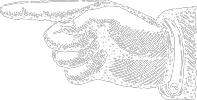 Photography by Minh Le
On this day in 1996...
Sirius Black is killed by Bellatrix
During the Battle of the Department of Mysteries, Bellatrix hits Sirius Black with a spell… Read More
Quote of the Day
"The funny thing is that I did always think that, if it ever did get published, it was a book for obsessives….. And I did think if people liked it they would probably like it obsessively…. but I… Read More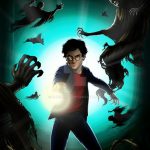 Dementors in our Server! And that's bad news for Search ...
• Article
Unfortunately, our server has developed problems which don't lend themselves to simple, quick fixes. We've tried Reparo and Expecto Patronum and even tried to feed it chocolate, but to no avail. So it looks like we're going to have to switch to a new server. Our faithful tech wizard, Nick Moline, is… Read More