Welcome to the The Harry Potter Lexicon The most compleat and amazing reference to the wonderful world of Harry Potter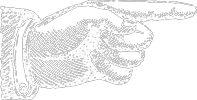 est. 2000 A.D.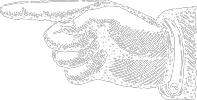 Photography by Minh Le
Trivia of the Day
When asked what her own wand would be, Rowling said phoenix feather and walnut, because she loves walnut wood (CR). Read More
Quote of the Day
"Oi! There's a war going on here!" "I know, mate, so it's now or never, isn't it?" — Harry and Ron, on the topic of kissing (DH31)… Read More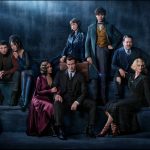 Episode 28: New Fan Theories!
• Podcast Episode
Episode 28 is finally here!  This episode (Recorded on November 25th) is all about a couple of recent fan theories we've come across lately.  We discuss the recent updates to the Lexicon, dissect the new cast photo, and debate theories we've seen online lately. What's New in the Lexicon We… Read More