Welcome to the Harry Potter Lexicon The most compleat and amazing reference to the wonderful world of Harry Potter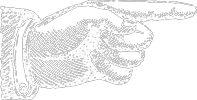 est. 2000 A.D.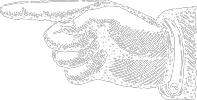 Photography by Minh Le
Trivia of the Day
The Liechtenstein National Quidditch team's mascot is a huge Augury named Hans who has his own fan club. High-spirited American fans at the 2014 Quidditch World Cup temporarily kidnapped Hans, which prompted the Liechtenstein manager Ferdinand Jägendorf to… Read More
Quote of the Day
People keep saying they know what I based Hogwarts on – but they're all wrong. I have never seen a castle anywhere that looks the way I imagine Hogwarts. Read More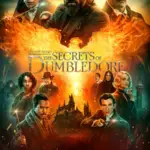 The Secrets of Dumbledore ... still a secret?
• Article
So where are all the new facts from the new film, you ask? Still secret to me. I haven't had a chance to see it. For health reasons, I haven't been to a movie theater in years and am hesitant to go now. On top of that, I was in… Read More