Welcome to the The Harry Potter Lexicon The most compleat and amazing reference to the wonderful world of Harry Potter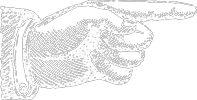 est. 2000 A.D.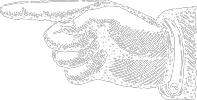 Photography by Minh Le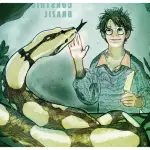 On this day in 1991...
A very exciting trip to the zoo for Dudley's eleventh birthday
Harry accompanies Dudley, Piers Polkiss, Aunt Petunia, and Uncle Vernon to the zoo, where he… Read More
Quote of the Day
We've all met him [Draco]. He is the bully of the most refined type …  he's a snob. He's a bigot and he's a bully, and as I say, in the most refined sense, he knows exactly what will… Read More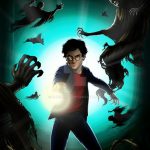 Dementors in our Server! And that's bad news for Search ...
• Article
Unfortunately, our server has developed problems which don't lend themselves to simple, quick fixes. We've tried Reparo and Expecto Patronum and even tried to feed it chocolate, but to no avail. So it looks like we're going to have to switch to a new server. Our faithful tech wizard, Nick Moline, is… Read More