Welcome to the The Harry Potter Lexicon The most compleat and amazing reference to the wonderful world of Harry Potter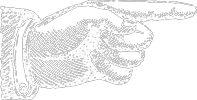 est. 2000 A.D.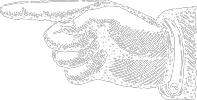 Photography by Minh Le
Trivia of the Day
Oliver Wood has an incendiary relationship with Slytherin's Quidditch captain, Marcus Flint. Note that wood and flint are both materials that can be used to start fires. Read More
Quote of the Day
"Better Hufflepuff than Slytherin. There's not a single witch or wizard who went bad who wasn't in Slytherin. You-Know-Who was one." — Rubeus Hagrid, exaggerating slightly (PS5)… Read More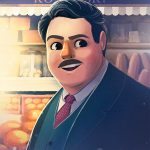 Why Did Jacob Kowalski take so long to Return to America?
• Essay
One of the lines from "Fantastic Beasts and Where to Find Them" that has always bothered me was Jacob Kowalski's statement that "I only got back in '24." "From Europe…I was part of the Expeditionary Forces there." The First World War ended in November 1918. Why did it take Jacob… Read More