Welcome to the The Harry Potter Lexicon The most compleat and amazing reference to the wonderful world of Harry Potter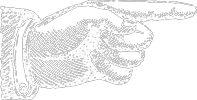 est. 2000 A.D.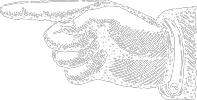 Photography by Minh Le
Trivia of the Day
The Creevey boys seem less than bold. However, Dennis managed to sneak into Hogsmeade to join Dumbledore's Army even though he was a Second Year. Colin sneaked back into the castle to join the Battle of Hogwarts even… Read More
Quote of the Day
It was a strange thing, but when you are dreading something, and would give anything to slow down time, it has a disobliging habit of speeding up. Read More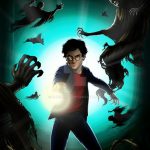 Dementors in our Server! And that's bad news for Search ...
• Article
Unfortunately, our server has developed problems which don't lend themselves to simple, quick fixes. We've tried Reparo and Expecto Patronum and even tried to feed it chocolate, but to no avail. So it looks like we're going to have to switch to a new server. Our faithful tech wizard, Nick Moline, is… Read More