Welcome to the Harry Potter Lexicon The most compleat and amazing reference to the wonderful world of Harry Potter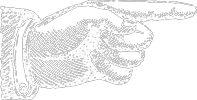 est. 2000 A.D.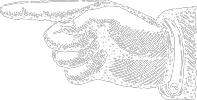 Photography by Minh Le
Trivia of the Day
The Creevey boys seem less than bold. However, Dennis managed to sneak into Hogsmeade to join Dumbledore's Army even though he was a Second Year. Colin sneaked back into the castle to join the Battle of Hogwarts even… Read More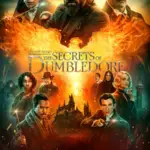 The Secrets of Dumbledore ... still a secret?
• Article
So where are all the new facts from the new film, you ask? Still secret to me. I haven't had a chance to see it. For health reasons, I haven't been to a movie theater in years and am hesitant to go now. On top of that, I was in… Read More