Welcome to the The Harry Potter Lexicon The most compleat and amazing reference to the wonderful world of Harry Potter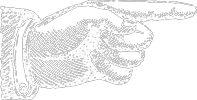 est. 2000 A.D.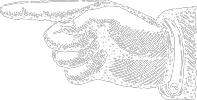 Photography by Minh Le
Trivia of the Day
Nowhere in canon does is say that Hogwarts Acceptance Letters are delivered by owl or that they arrive on one's birthday. In fact, the first chapter of Philosopher's Stone indicates that they come in the post. Only when… Read More
Quote of the Day
Q: If Harry had a magic duel with Hermione, who would win ? A: Very good question! Because until about halfway through Azkaban, Hermione would have won. But Harry – without anyone really noticing it – is… Read More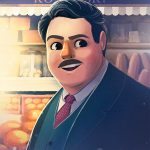 Why Did Jacob Kowalski take so long to Return to America?
• Essay
One of the lines from "Fantastic Beasts and Where to Find Them" that has always bothered me was Jacob Kowalski's statement that "I only got back in '24." "From Europe…I was part of the Expeditionary Forces there." The First World War ended in November 1918. Why did it take Jacob… Read More