Welcome to the The Harry Potter Lexicon The most compleat and amazing reference to the wonderful world of Harry Potter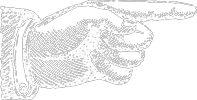 est. 2000 A.D.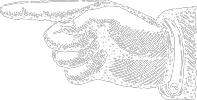 Photography by Minh Le
Trivia of the Day
The real village of Stinchcombe, where the Potter family originated according to the new information on Pottermore, is just over the hill from the town of Dursley in Gloucestershire. Read More
Quote of the Day
"People have said the humour is very adult, but I do think they underestimate children. Certainly, some of the kids I've met have got every joke and even if they haven't, it doesn't actually matter. It annoys me… Read More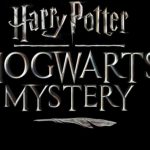 New official Hogwarts Role Playing Game coming!
• Article
Okay, this one I'm really excited about. As one who has put over 400 hours into Stardew Valley on the XBox, I can say that I am MORE than ready to start role-playing in the Harry Potter universe. The game, Hogwarts Mystery, is scheduled to come out next year. Read More