Welcome to the The Harry Potter Lexicon The most compleat and amazing reference to the wonderful world of Harry Potter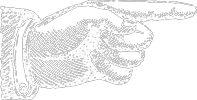 est. 2000 A.D.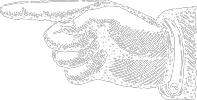 Photography by Minh Le
Trivia of the Day
Hogwarts castle is not Unplottable. According to Hermione, who has read Hogwarts, A History, the castle is enchanted so that Muggles would see only a mouldering ruin with signs warning of danger (GF11). Unplottable would make the castle… Read More
Quote of the Day
"So Dobby stopped us from getting on the train and broke your arm…."  He shook his head.  "You know what, Harry?  If he doesn't stop trying to save your life he's going to kill you."… Read More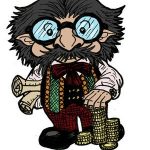 How Much is the Wand Again? I mean in Dollars ...
• Article
In celebration of Harry's first visit to Diagon Alley on July 31, we're very excited to present the Wizarding World Currency Exchange to help all you Muggles in your magical shopping. Hagrid may think that seventeen Sickles to the Galleon is "easy enough," but we Muggles find it complicated. Read More