Welcome to the The Harry Potter Lexicon The most compleat and amazing reference to the wonderful world of Harry Potter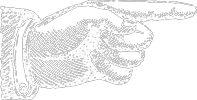 est. 2000 A.D.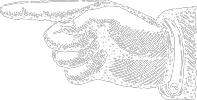 Photography by Minh Le
Trivia of the Day
Ron tells us that "… when I was three, Fred turned my teddy bear into a great big filthy spider because I broke his toy broomstick …" That means that Fred Weasley at age five was able to transfigure a… Read More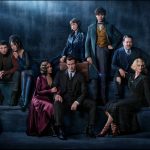 Episode 28: New Fan Theories!
• Podcast Episode
Episode 28 is finally here!  This episode (Recorded on November 25th) is all about a couple of recent fan theories we've come across lately.  We discuss the recent updates to the Lexicon, dissect the new cast photo, and debate theories we've seen online lately. What's New in the Lexicon We… Read More