Welcome to the The Harry Potter Lexicon The most compleat and amazing reference to the wonderful world of Harry Potter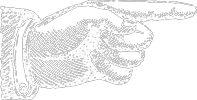 est. 2000 A.D.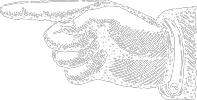 Photography by Minh Le
Trivia of the Day
The Creevey boys seem less than bold. However, Dennis managed to sneak into Hogsmeade to join Dumbledore's Army even though he was a Second Year. Colin sneaked back into the castle to join the Battle of Hogwarts even… Read More
Quote of the Day
Well, that is Snape's tragedy. Given his time over again he would not have become a Death Eater, but like many insecure, vulnerable people (like Wormtail) he craved membership of something big and powerful, something impressive. He wanted Lily… Read More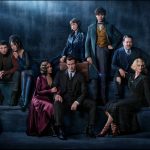 Episode 28: New Fan Theories!
• Podcast Episode
Episode 28 is finally here!  This episode (Recorded on November 25th) is all about a couple of recent fan theories we've come across lately.  We discuss the recent updates to the Lexicon, dissect the new cast photo, and debate theories we've seen online lately. What's New in the Lexicon We… Read More