Welcome to the The Harry Potter Lexicon The most compleat and amazing reference to the wonderful world of Harry Potter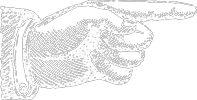 est. 2000 A.D.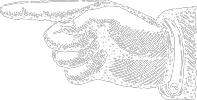 Photography by Minh Le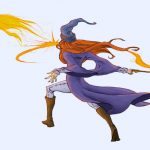 On this day in 1899...
Albus, Aberforth, and Grindelwald duel; Ariana is killed
Angry that his brother is neglecting their fragile sister for his new friend, Aberforth confronts Albus… Read More
Quote of the Day
"He took your blood believing it would strengthen him. He took into his body a tiny part of the enchantment your mother laid upon you when she died for you. His body keeps her sacrifice alive, and while… Read More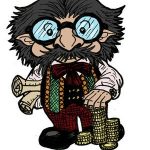 How Much is the Wand Again? I mean in Dollars ...
• Article
In celebration of Harry's first visit to Diagon Alley on July 31, we're very excited to present the Wizarding World Currency Exchange to help all you Muggles in your magical shopping. Hagrid may think that seventeen Sickles to the Galleon is "easy enough," but we Muggles find it complicated. Read More