Welcome to the The Harry Potter Lexicon The most compleat and amazing reference to the wonderful world of Harry Potter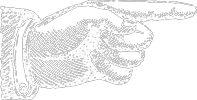 est. 2000 A.D.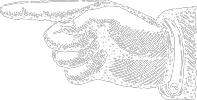 Photography by Minh Le
Characters
Locations
Magic
Canon
Events
Things
Creatures
Essays

Phase of the Moon:
Waning Gibbous
5 GBP

= 1 Galleon

Trivia of the Day
Rowling said she "invented Quidditch while spending the night in a very small room in the Bournville Hotel in Didsbury, Manchester". She stayed there "after a huge row with the boyfriend … I stormed out of the house, went to… Read More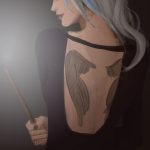 Episode 21: Do Seers see alternate realities?
• Podcast Episode
Steve and Nick continue their discussion of Cursed Child, so here is your spoiler warning (which we didn't quite get to mentioning until we had already been talking about cursed child quite a bit), don't listen to this episode if you haven't read or seen Harry Potter and the Cursed… Read More