When Patricio finished his designs for the new Lexicon website, we all oo-ed and ah-ed over them. Then we realized that we were going to have to dump some ugly ads right there on top of every page.
The more I thought about it, the more I realized that I just couldn't do that. The Lexicon has always existed as a way for fans — editors and users — to enjoy and explore the world of Harry Potter together. It hasn't ever been designed for profit. The amount that the ads on the existing site bring in isn't much, but it covers the costs. What if we could find a way to generate that monthly income that didn't involve ads splashed on every page?
There is a way, I believe. I decided to set up this page as a way for  you, Harry Potter fans who believe in what we're doing, to support the Lexicon and help keep it ad-free. I've come up with a couple of ways that you can do this: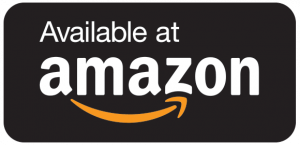 If you use this link to go to Amazon, a small percentage of everything you spend will go to the Lexicon. It doesn't cost you a cent extra — you pay exactly the same for whatever you order. And no, you don't have to purchase the items shown here, you can just use this as your portal into the Amazon site and the percentage will go to the Lexicon for your entire shopping session.
OPTION 2 – Support the Lexicon through our Patreon page.

Here you can pledge as little as $1.00 per month to help keep the site running. It won't take a lot of fans pledging for us to be able to keep the ads off the site. Check it out by following this link Harry Potter Lexicon Patreon page or clicking the logo to the right:
OPTION 3 – Support the Lexicon by shopping with Magic Alley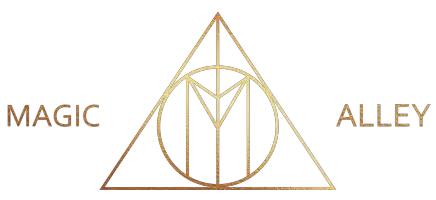 Magic Alley sells everything Harry Potter, with official merchandise including necklaces, wands, tote bags, earrings, chocolate frogs, bracelet charms, house scarves, wrist watches, house ties and more in their shop! Based in the UK, they ship worldwide – just add products to the cart and use the shipping calculator to see the cost. Magic Alley sponsors the Lexicon, so please visit their website to show your support.
OPTION 4 – Subscribe to Loot Crate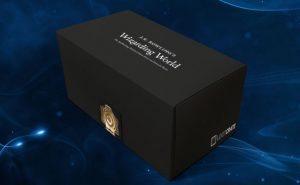 Loot Crate offers mystery box subscriptions of collectibles for various pop culture franchises.  Harry Potter collectibles often end up in their generic crates, are always entertaining and are often exclusive collectibles not available anywhere else.  They've now introduced a new bi-monthly subscription crate specifically for the Wizarding World!  Use our link when you subscribe to the Wizarding World or any other subscription offered by Loot Crate and you'll get $3 off your subscription while supporting the lexicon at the same time.  Be sure to use promo code HPLEXICON when you do so they know we sent you.
Commentary