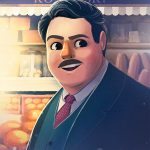 Why Did Jacob Kowalski take so long to Return to America?
•
One of the lines from "Fantastic Beasts and Where to Find Them" that has always bothered me was Jacob Kowalski's statement that "I only got back in '24." "From Europe…I was part of the Expeditionary Forces there." The First World War ended in November 1918. Why did it take Jacob… Read More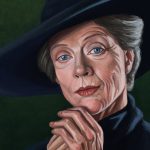 How is Professor McGonagall in Crimes of Grindelwald?
•
Though it is a charming bit of plot candy to throw out to eager Potterphiles, the mention of Professor McGonagall in the latest film "Fantastic Beats: The Crimes of Grindelwald" has caused a tidal wave of reaction all out of proportion to the size of the scene. The question… Read More