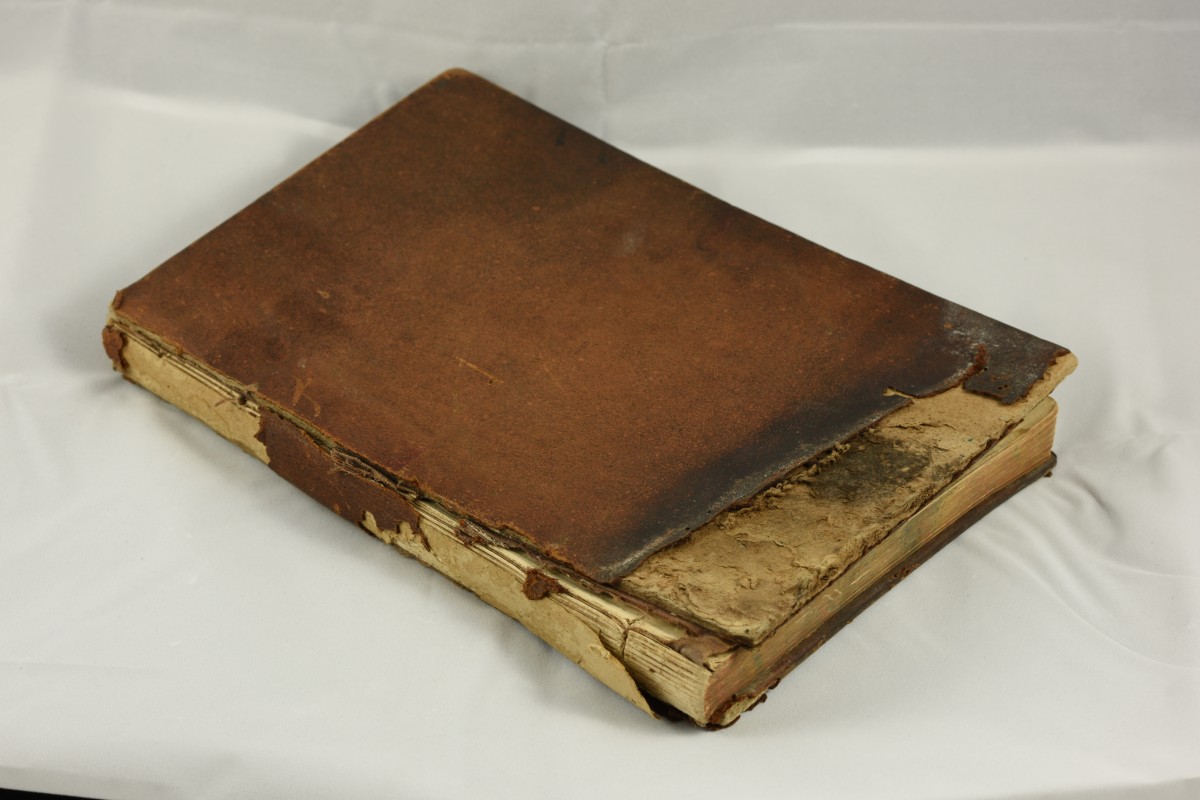 CC0 Public Domain
Free for personal and commercial use
No attribution required
The free high-resolution photo of book, wood, leather, vintage, old, brown, grunge, box, destroyed, sad, scary, creepy, horror, damaged, rotten, burned, rotted, ruined book, water damaged
, taken with an NIKON D810 03/08 2017 The picture taken with 85.0mm, f/10.0s, 10/20s, ISO 64
The image is released free of copyrights under Creative Commons CC0.
You may download, modify, distribute, and use them royalty free for anything you like, even in commercial applications. Attribution is not required.
Commentary
Image title supplied by the Lexicon staff.
Comments