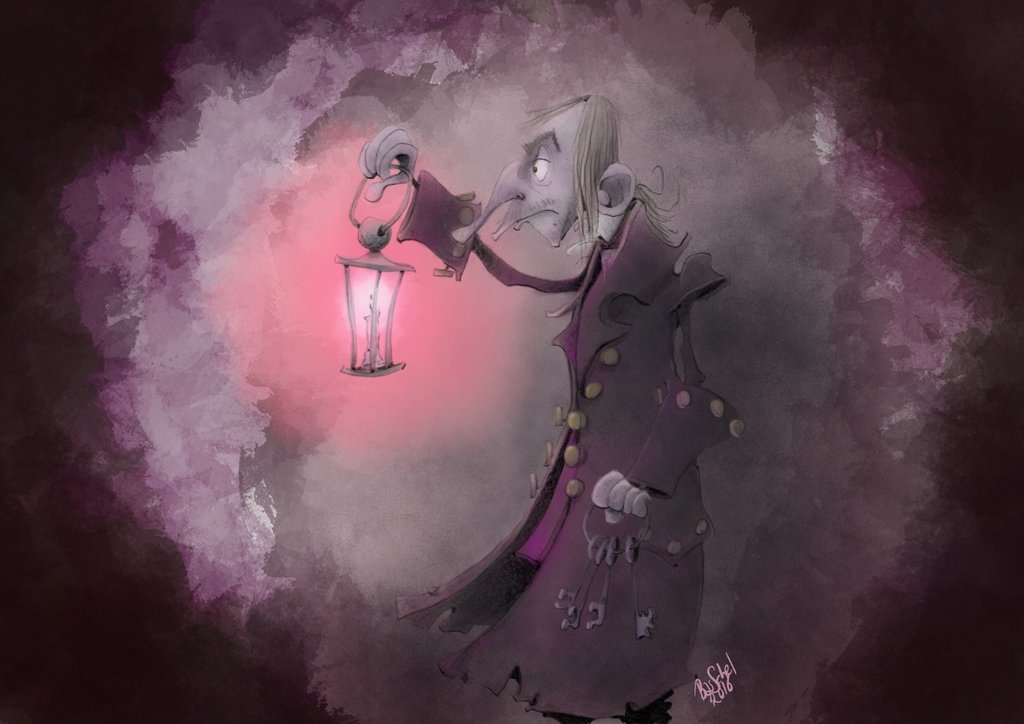 "One of those characters who don't seem to be of any importance, but without whom the story wouldn't be complete. Argus Filch, bad guy for 90% of the story, but in the end he is loyal to Hogwarts.
Made with Procreate's great HB Pencil brush and JunoVHS's superb watercolour brush pack for Procreate."
Commentary
Image title supplied by the artist.
Comments