During one particularly wet winter, Uric became convinced by the moaning of his Augureys that he had died and was now a ghost.
-- Newt Scamander in a footnote in Fantastic Beasts and Where to Find Them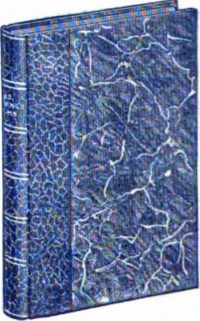 Radolphus Pittiman was an author who wrote a biography of Uric the Oddball. Pittiman noted that Uric's attempt to walk through walls, based on his believing that he had become a ghost, resulted in a ten-day long concussion (FB).
Commentary
Etymology
"Pittiman" could be read as "pity man," which could suggest his feelings toward the highly odd subject of his biography.
Pensieve (Comments)