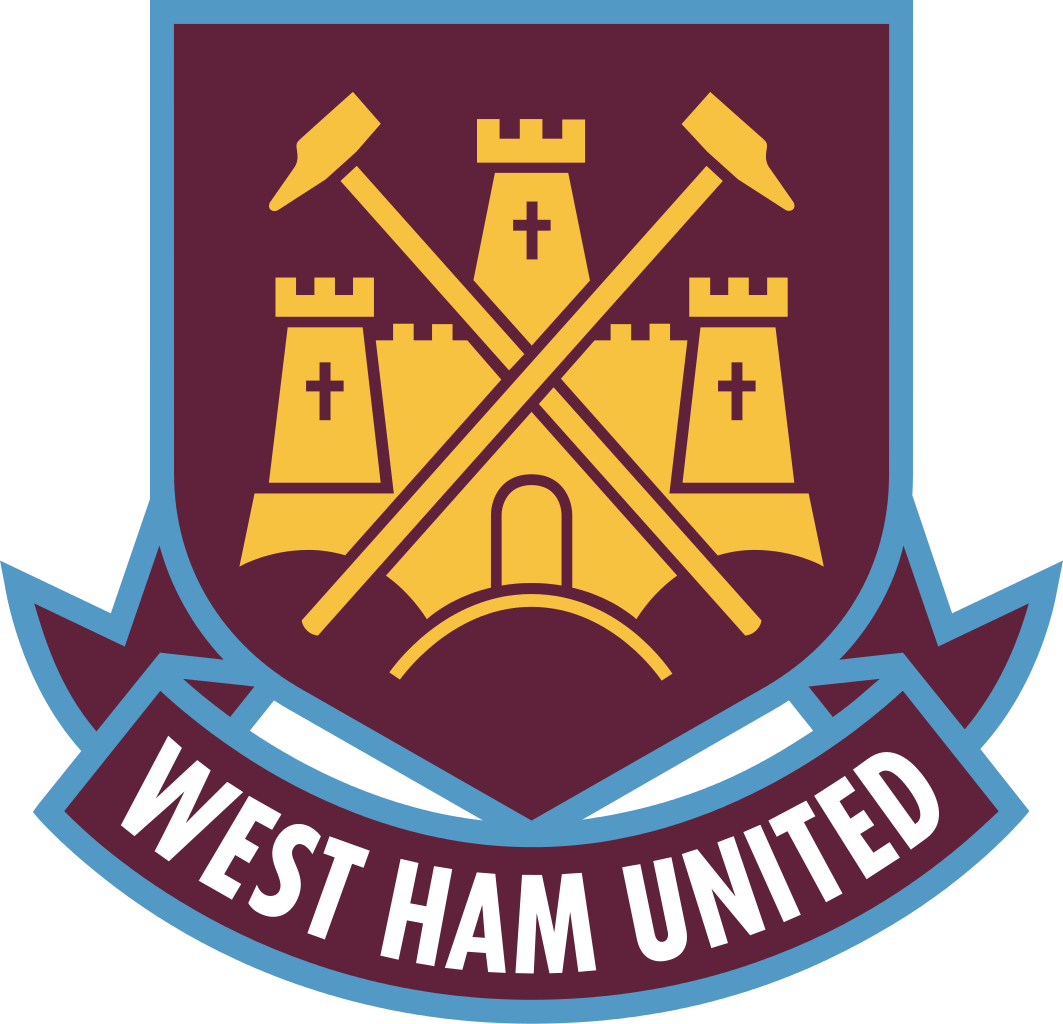 The West Ham United football team logo from the 1990s: this logo was replaced in 2016 when the team moved to the re-designed 2012 Olympic Stadium (http://www.whufc.com).
Dean Thomas is a West Ham fan (PS9, PS11, GF12, OP11).
It is the only football team mentioned in the Harry Potter books, in honour of J K Rowling's friend Troy (JKR).
West Ham United (old badge)
Commentary
Image title supplied by the Lexicon staff.
Comments