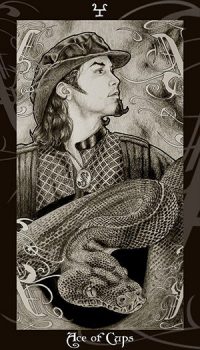 Bole was a Beater on the Slytherin Quidditch team in the 1990s. He deliberately fouled Alicia Spinnet in the 1994 Gryffindor-Slytherin Quidditch final by hitting her with his club. Bole then claimed he had thought she was a Bludger (PA15).
Then again, given the usual standard of Slytherin Beater brainpower, maybe it really was an accident….
Bole
School
Hogwarts - Slytherin
Commentary
Etymology
A bole is the trunk of a tree, an apt name given the build of a typical Slytherin Beater.
Notes
As Bole's last year at Hogwarts was the 1994-95 school year, when Quidditch games had been cancelled for the Triwizard Tournament (OP19), he is likely to have been born during 1977.
Lexicon list of Beaters
From the Web
WizardingWorld.com (Pottermore) features:
Harry Potter Wiki: Lucian Bole
Pensieve (Comments)