"Terrortours accepts no responsibility for death or injury."
-- advertisement appearing in the Daily Prophet (DP3)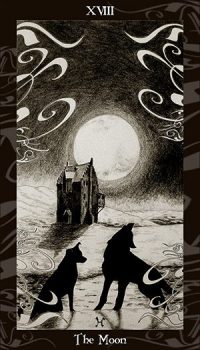 Terrortours is a wizarding travel agency (DP3).
Details
Located at 59 Diagon Alley, Terrortours advertises that they offer "action holidays for the wizard family with a sense of adventure!"
Holidaymakers who book with them are warned that the company accepts no responsibility for anything that happens to their customers (DP3).
Featured tours
Castles for rent in Transylvania, with a guaranteed vampire as your host
A trip down the Zombie Trail where you can come "face to face with the living dead!"
A cruise through the Bermuda Triangle where you will see the remains of ships that "didn't spot the monster" (DP3).
Commentary
Notes
Although the date printed on the third Daily Prophet Newsletter (DP3) is 1 June 1999, the timeframe for this event is 1992-1993.
Pensieve (Comments)
Tags: dangerous death grandfather holidays scary thrills travel vacation