"Sir, is it true that Professor Merrythought is retiring?"
-- Tom RIddle to Horace Slughorn, who is amazed that Riddle had heard of this (HBP17)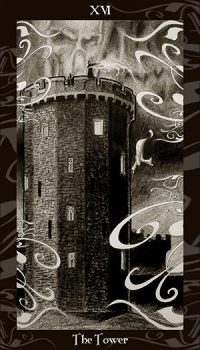 Merrythought has been the Defense Against the Dark Arts teacher for fifty years. Her impending retirement becomes known to Tom Riddle, who asks Headmaster Dippet for the position upon leaving school.
Galatea Merrythought retires from Hogwarts
Certainty
Inferred from canon
Type of Event
Wizarding world
Commentary