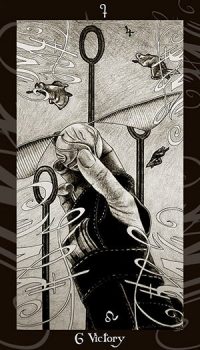 The Quidditch World Cup 1805 tournament took place somewhere in Britain between 1798 and 1811, while Artemisia Lufkin was Minister for Magic. The actual year is not specifically mentioned in canon – it could have taken place in 1801.
Background
Minister of Magic Lufkin, who was in office from 1798 until 1811:
"….lobbied hard and successfully to have a Quidditch World Cup tournament held in Britain during her term." (MoM)
This means that the British tournament would have been held in 1801 or 1805 – on the four-year pattern specified in both Quidditch Through the Ages (QA8) and the History of the Quidditch World Cup essay (QWC). It could not have been in 1809, since that tournament – towards the end of her term as Minister for Magic – was the infamous "Attack of the Killer Forest" incident in West Siberia (QWC).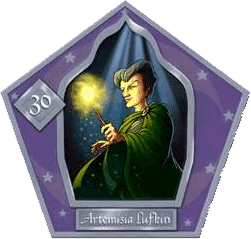 Timeline Notes
The year 1805 has been chosen over 1801 because it gives her time to lobby other Quidditch-playing countries and the International Confederation of Wizards Quidditch Committee (ICWQC) to decide in favour of holding a  Quidditch World Cup tournament in Britain.
Quidditch World Cup 1805
Type of Event
Wizarding world
Commentary
Notes
Related images:
Lexicon timelines of:
Lexicon lists of:
From the Web
Writing by J K Rowling on Imgur (Daily Prophet coverage of the 2014 Quidditch World Cup, originally from Pottermore):
Harry Potter Wiki: Quidditch World Cup
WizardingWorld (Pottermore) features:
Pensieve (Comments)
Tags: match Quidditch history tournament