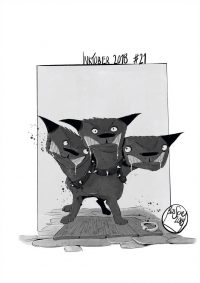 A "Greek chappie" is how Hagrid describes the man who sold him Fluffy, the three-headed dog, while having a drink at the Hog's Head pub in Hogsmeade (PS11).
Skills
He had managed to capture a rare three-headed dog.
Greek chappie
Distinguishing Features
Greek
Commentary
Etymology
chappie is informal British usage for a chap, meaning a man or boy. It derives from the English word chapman (a "pedlar") (Oxford English Dictionary (1) (2).
Notes
Related images: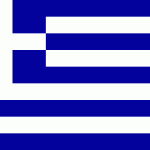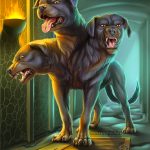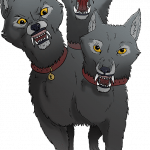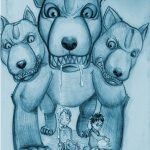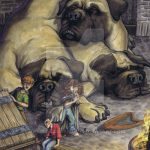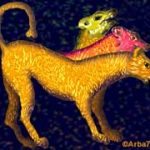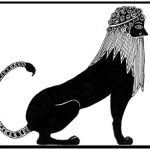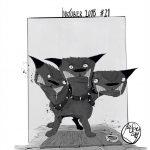 Of course, it has to be someone from Greece to be able to catch a mythical Greek dog from the underworld.
From the Web
Harry Potter Wiki: Greek man
WizardingWorld.com (Pottermore):
Pensieve (Comments)