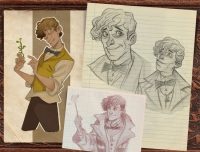 Newt grows up to be a famous Magizoologist and author of the book Fantastic Beasts and Where to Find Them.
Newt Scamander is born
Certainty
Stated in canon
Type of Event
Wizarding world
Commentary
Notes
Newt's birthdate comes from a prop created for the film series. The creators of those props, MinaLima, have stated that the facts on their props are given to them by Rowling herself, so we assume that the date on the "travel permit" is canon.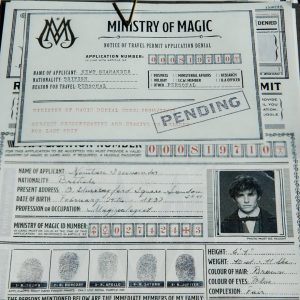 Pensieve (Comments)
Tags: births