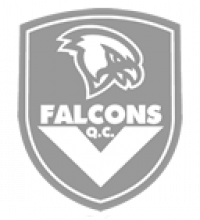 The Broadmoor brothers are known for being particularly violent Beaters. They joined the Falmouth Falcons Quidditch team in 1958. They will stay with the Falcons until 1969 (QA7).
Kevin and Karl Broadmoor join the Falmouth Falcons
Certainty
Stated in canon
Type of Event
Wizarding world
Commentary
Notes
That's almost 11 years of violent matches to watch if you're a Falcons fan. Now what does that say about
the standard of refereeing,
the sensibilities of your average Quidditch fan, or
what the rest of the teams in the League might be like....
Lexicon list of Beaters
Pensieve (Comments)
Tags: brothers hitting match violence violent Quidditch match