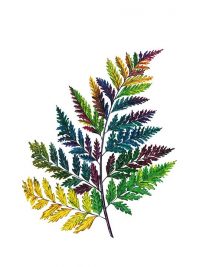 The flutterby bush is a predatory magical plant that quivers and shakes.
This kind of bush quivers and shakes. The Flutterby bushes needed pruning in Herbology class (GF20).
Every hundred years, the flutterby bush produces flowers that give off a scent to attract prey (Pm).
Commentary
Etymology
"Flutterby" is an old name for "butterfly."
Pensieve (Comments)