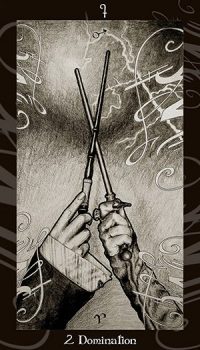 Making sure the purchaser of your old wand is human is a public information article in the Daily Prophet, following a report about goblin riots (DP3).
A handy guide to species identification was included on page 11 of the Prophet after the goblins rioted in Chipping Clodbury using illegally obtained wands. Unfortunately, we do not have either this page or the text of this article (DP3).
Commentary
Notes
Although the date printed on the third Daily Prophet Newsletter (DP3) is 1 June 1999, the timeframe for this event is 1992-1993.
Pensieve (Comments)
Tags: knowledge riots safety sale secondhand