".....the Irish players were dancing gleefully in a shower of gold descending from their mascots. Flags were waving all over the stadium, the Irish national anthem blared from all sides...." (GF8)

The Irish National Teams are from the Republic of Ireland (a European country).
Quidditch
Team essentials
The colour of their robes is green (GF8).
The mascots for the Irish team are leprechauns (GF8).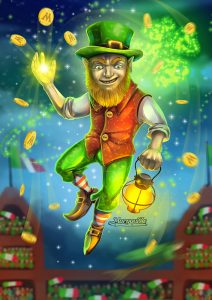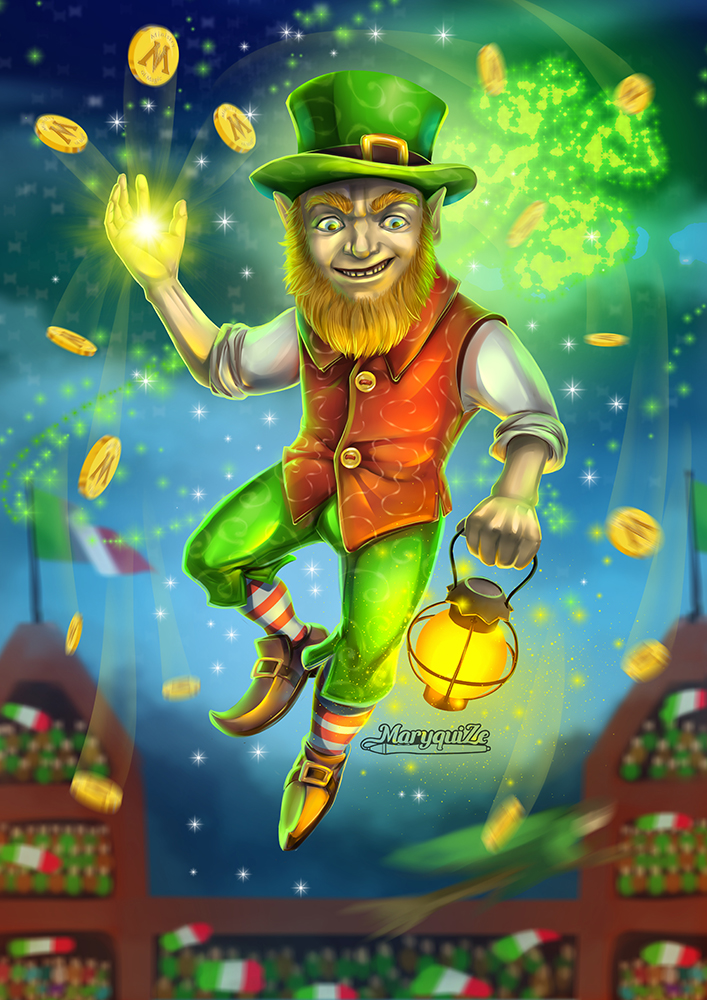 Team members
Darren O'Hare, who played for the Kenmare Kestrels as Keeper (1947-1960), was three times the captain of the Irish National Team (QA7).
The winning Irish team who played against Bulgaria in the 1994 Quidditch World Cup final (GF5, GF7, GF8, QWC) were:
Connolly and Quigley (Beaters)
Moran, Mullet and Troy (Chasers)
Aidan Lynch (Seeker)
Barry Ryan (Keeper)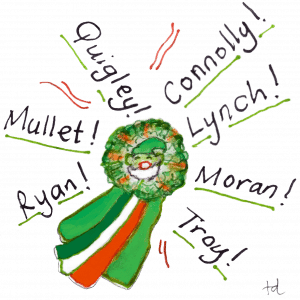 Seeker Lynch was fooled by Bulgaria's Viktor Krum into a steep dive (feint) which ended in his being ploughed into the pitch. Lynch needed treatment for the resultant injuries during the match (GF8).
History
A Quidditch match was played in 1385 in Lancashire by an Irish side against an English side, the first mention of Ireland playing Quidditch. The Irish players were run out of town after displaying skills with a Quaffle that had never been seen before (QA8).
The 1994 team won while flying Firebolt racing brooms (PA4, GF8), the same broom that Harry Potter received as a mystery Christmas gift during his third year (PA11). They were favourites to win, but the match ended with a surprise Snitch capture by Bulgarian Seeker Krum (GF8).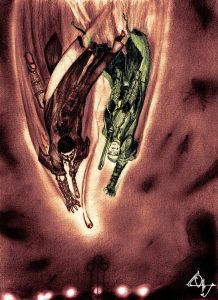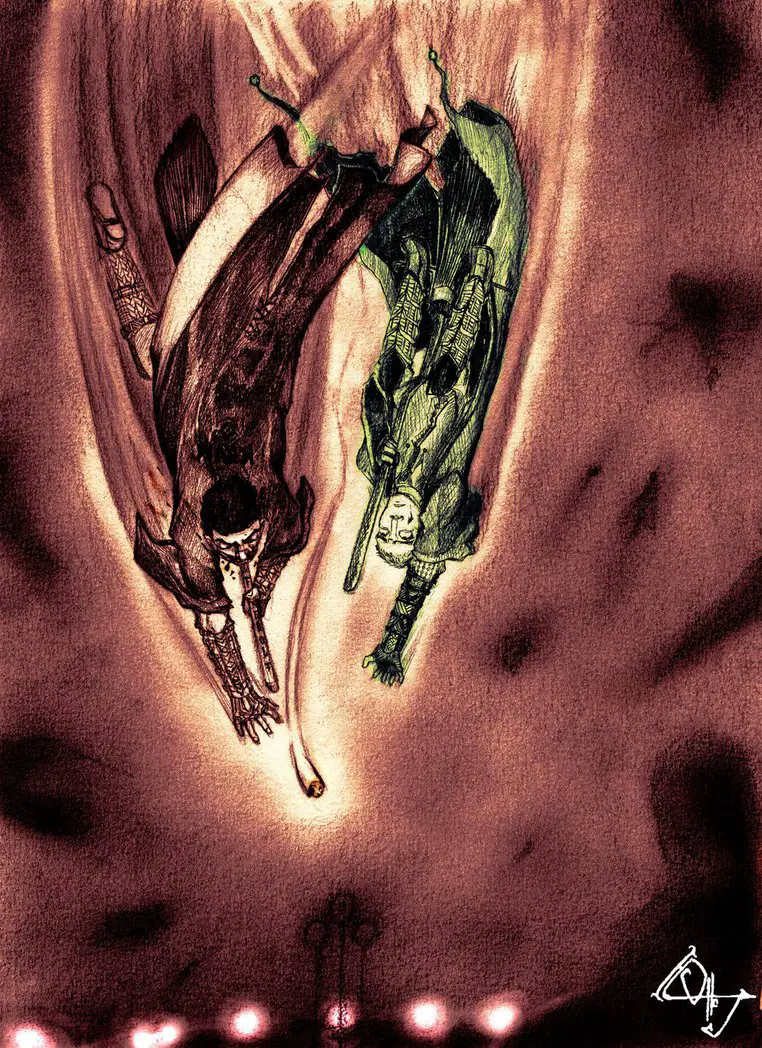 A spectacular save that Keeper Barry Ryan had made against the Polish National Team in an international match after the 1994 tournament was the basis for favourable comparison to one of Ron Weasley's saves for the Gryffindor Quidditch team (OP19).
Commentary
Notes
Ireland are part of Europe, even though they play their club Quidditch within the British and Irish Quidditch League.
Quigley, the Beater from the 1994 Quidditch World Cup team, may be the same person as Finbar Quigley, a Beater for the Ballycastle Bats team (DP1).
The players on the Irish National team that won the Quidditch World Cup in 1994 were all named after friends of J K Rowling (JKR).
Although Ireland won the 1994 World Cup and has a Quidditch team in the British and Irish Quidditch League, there is no mention of Quidditch or any other wizarding sport on their Wikipedia page (Wikipedia).
Related images:
Lexicon timeline of Quidditch
Lexicon list of World Quidditch teams
From the Web
Writing by J K Rowling on Imgur (Daily Prophet coverage of the 2014 Quidditch World Cup, originally from Pottermore):
Harry Potter Wiki: Irish National Quidditch Team
Pensieve (Comments)
Tags: emerald green fast gold green international sports talented teams winners