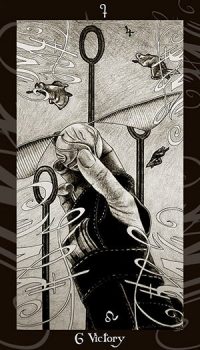 The Quidditch Teams of Europe are well-established. The broom game of Quidditch quickly spread from its origins on Queerditch Marsh to Europe, with evidence of games played in Ireland and Norway in the late fourteenth century.
The tournament of European Quidditch-playing nations is called the "European Cup".
The first Quidditch World Cup in 1473 featured all-European sides. European teams were the only participants in the Quidditch World Cup tournaments throughout the fourteenth and fifteenth centuries.
Bulgaria
France
Germany
Luxembourg
Norway
Poland
Portugal
National teams
Turkey (also considered part of Asia)
Commentary
From the Web
Writing by J.K. Rowling on Pottermore:
Pottermore enhanced reading experience: Quidditch World Cup
Screenshots of the original Daily Prophet coverage of the 2014 Quidditch World Cup on Pottermore: http://imgur.com/a/AXutv
Pensieve (Comments)
Tags: competitions/competitors international match rivalry teams tournaments